Warp Knitted Fabric Manufacturer: High-Quality Textiles from China
Jiangxi Fengyun Textile Co., Ltd., a leading manufacturer and supplier in China, presents its latest offering - warp knitted fabric. Our high-quality warp knitted fabrics are versatile, creating a wide range of applications in various industries such as fashion, sports, automotive, and medical.

Made from high-grade polyester, our warp knitted fabrics are durable and offer excellent moisture-wicking properties to keep you comfortable all day long. Perfect for use in making activewear and sportswear that require high-strength and flexibility, our fabrics deliver on all fronts.

Our warp knitted fabrics also offer excellent breathability and quick-drying capability, making it an excellent choice for medical applications like wound care and surgical drapes. We ensure that our fabrics comply with all relevant safety and quality standards, giving our customers peace of mind when using our products.

With years of experience in manufacturing and supplying high-quality textile products, we pride ourselves on delivering the best warp knitted fabrics to our customers. Contact us today to learn more about our products and services.
Jiangxi Fengyun Textile Co., Ltd.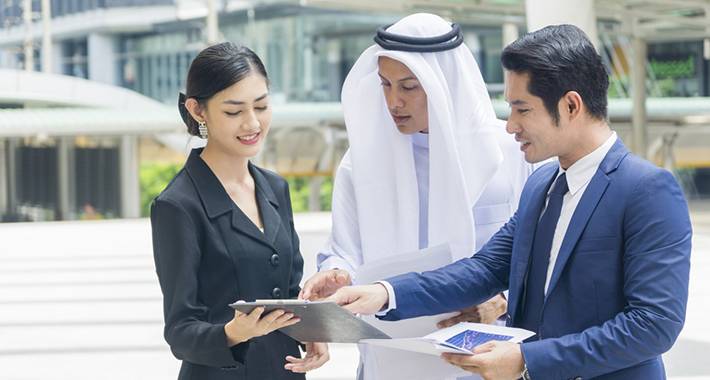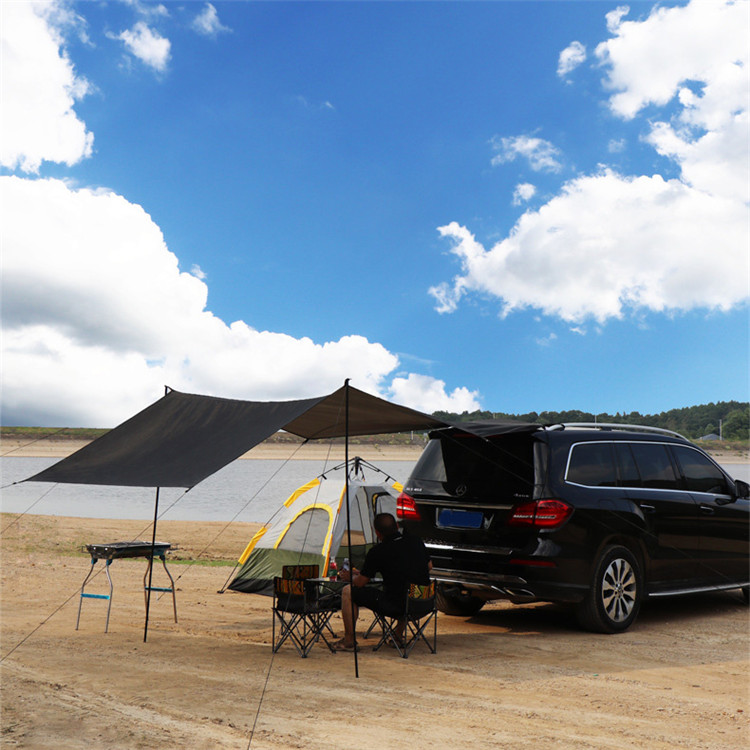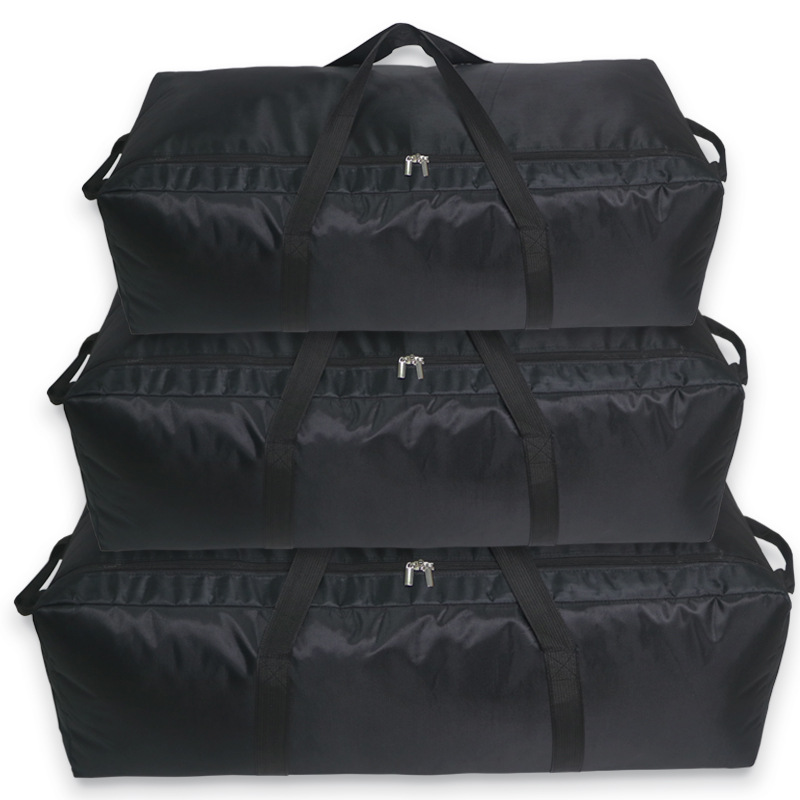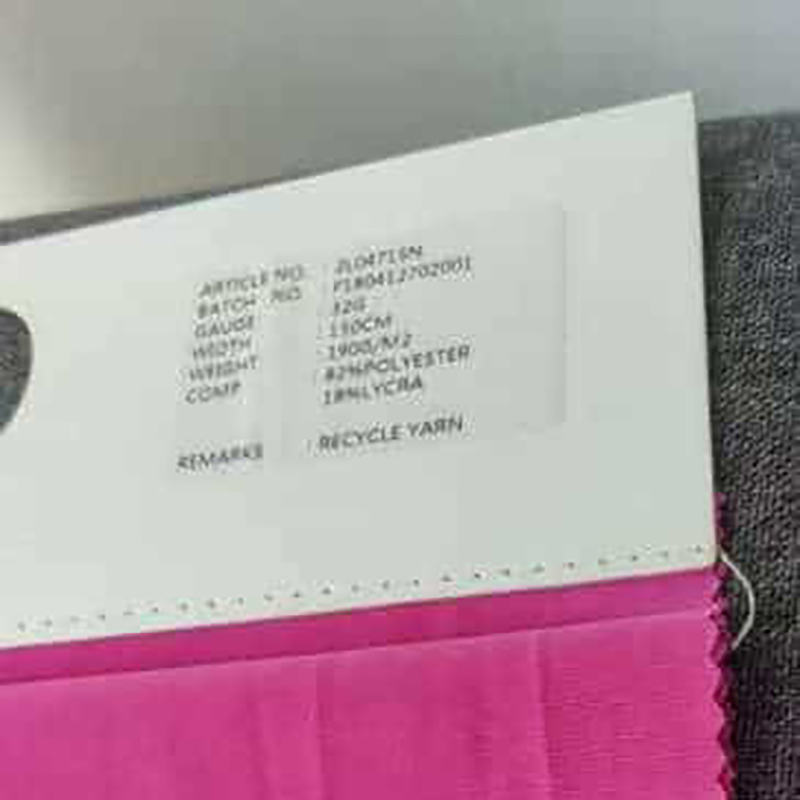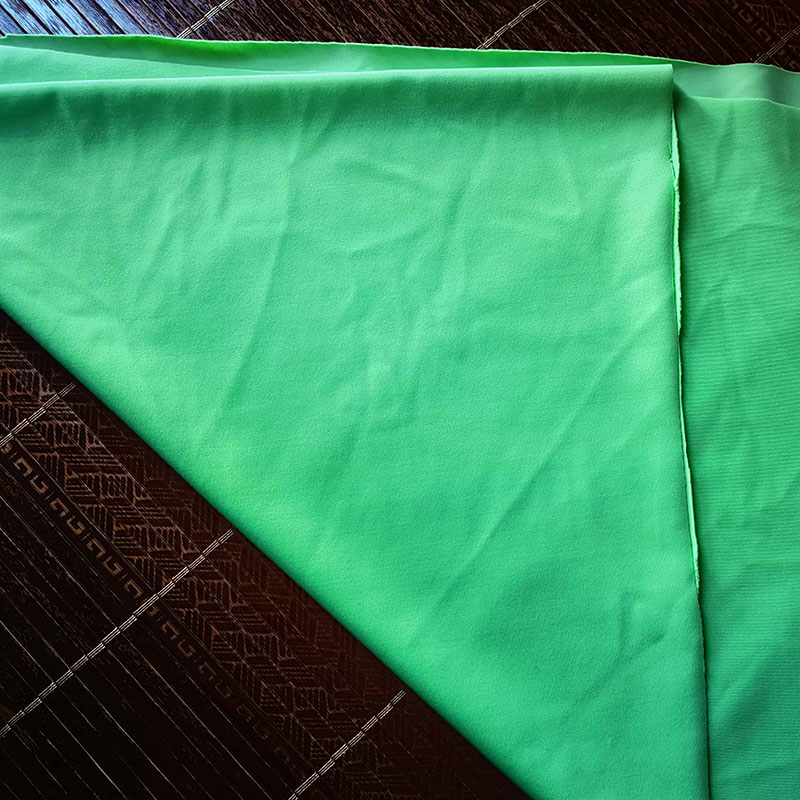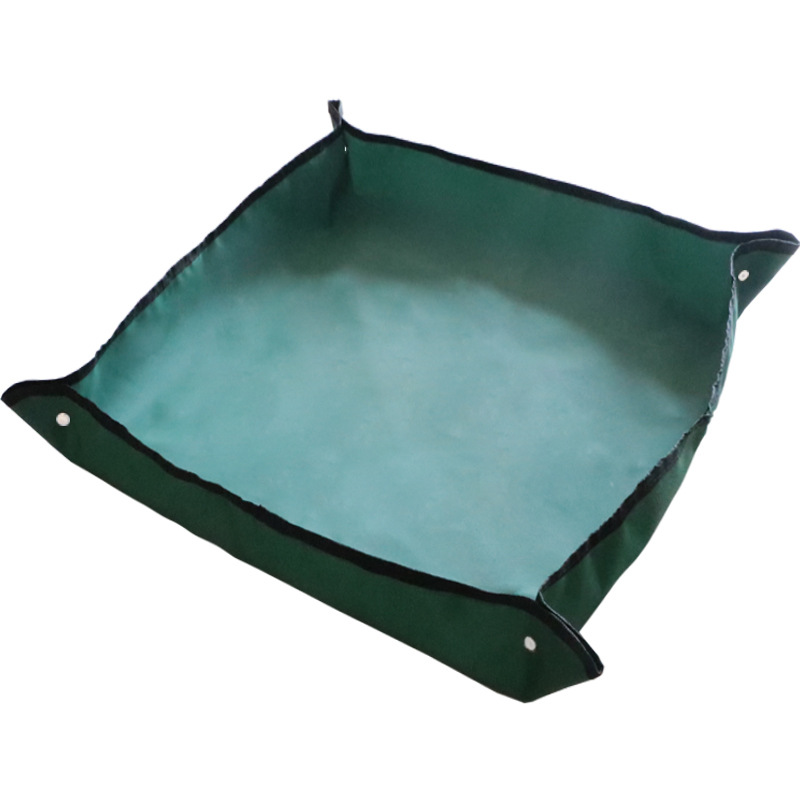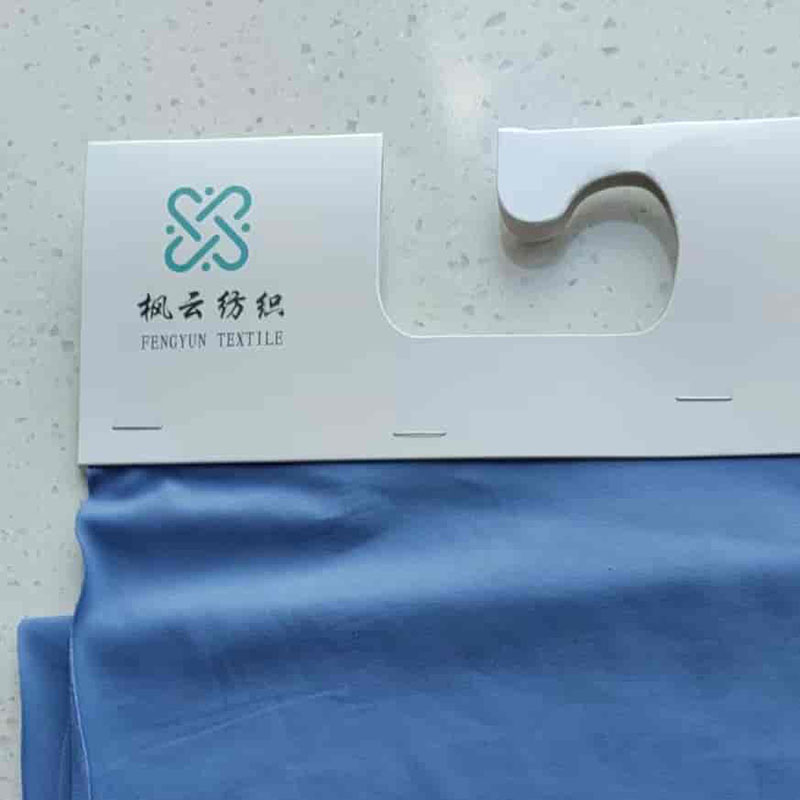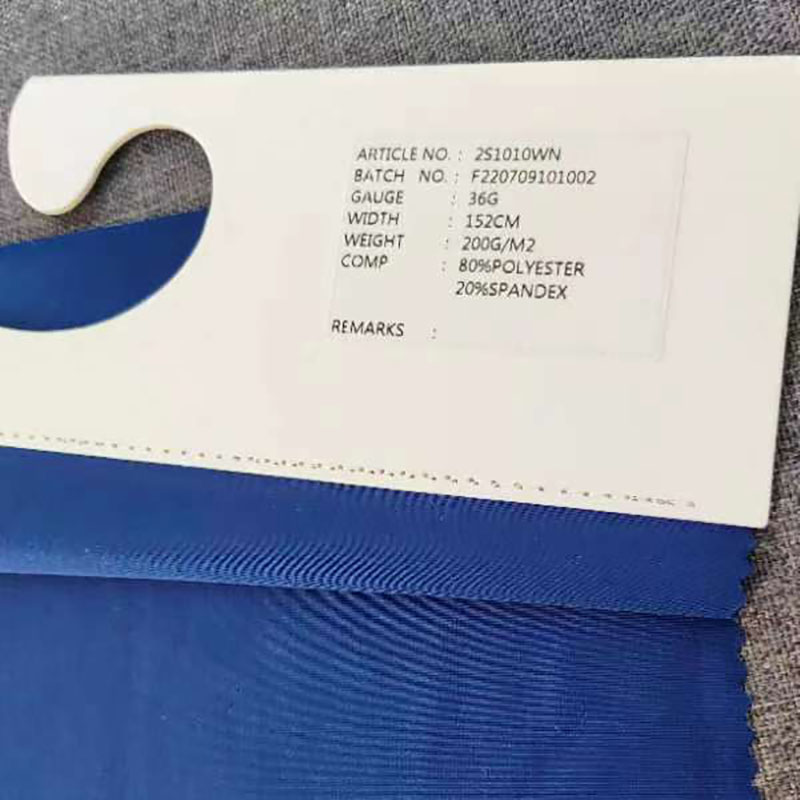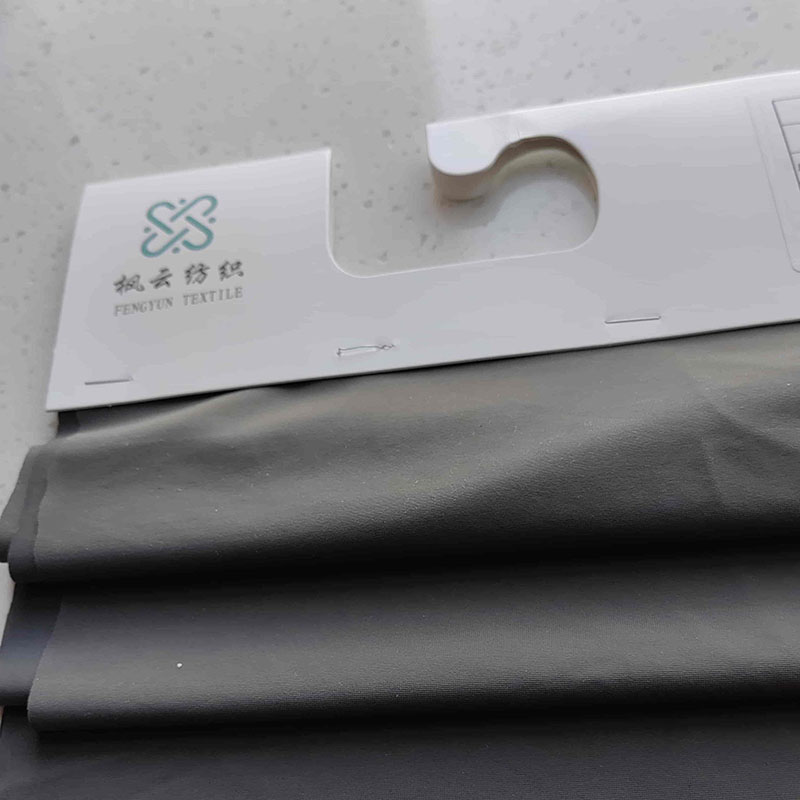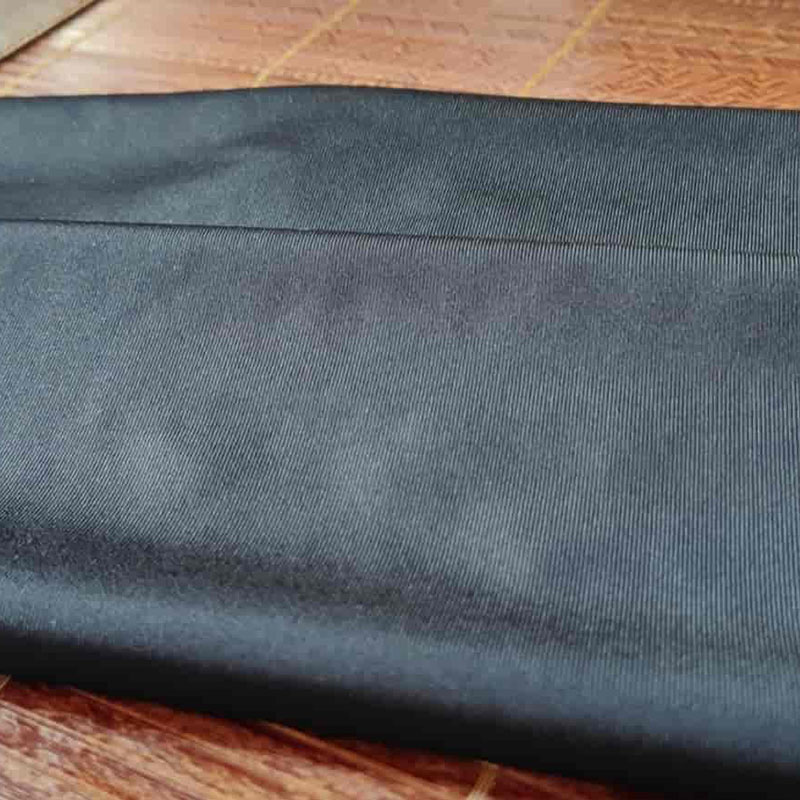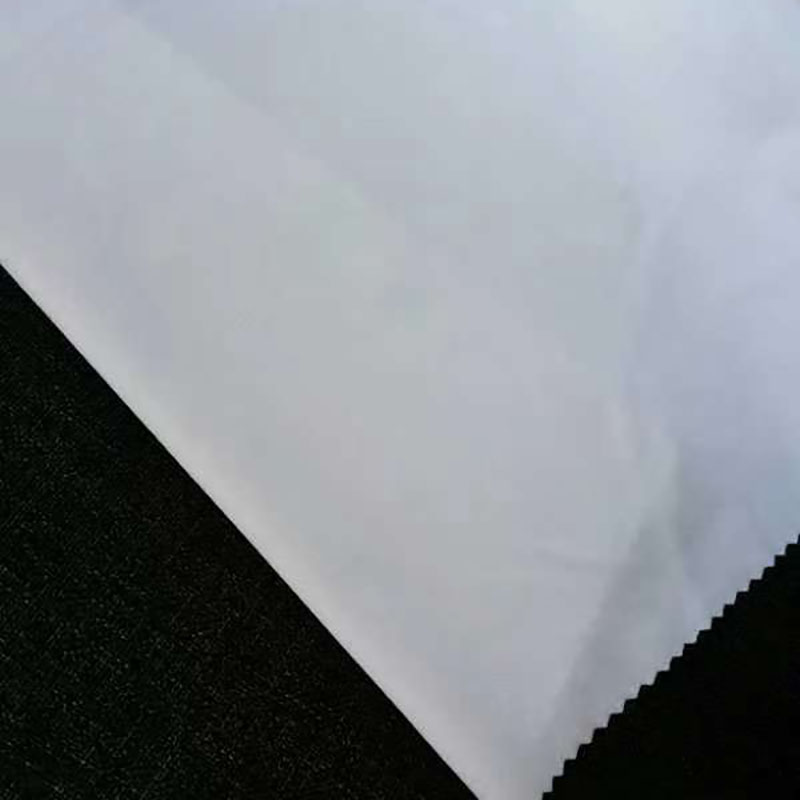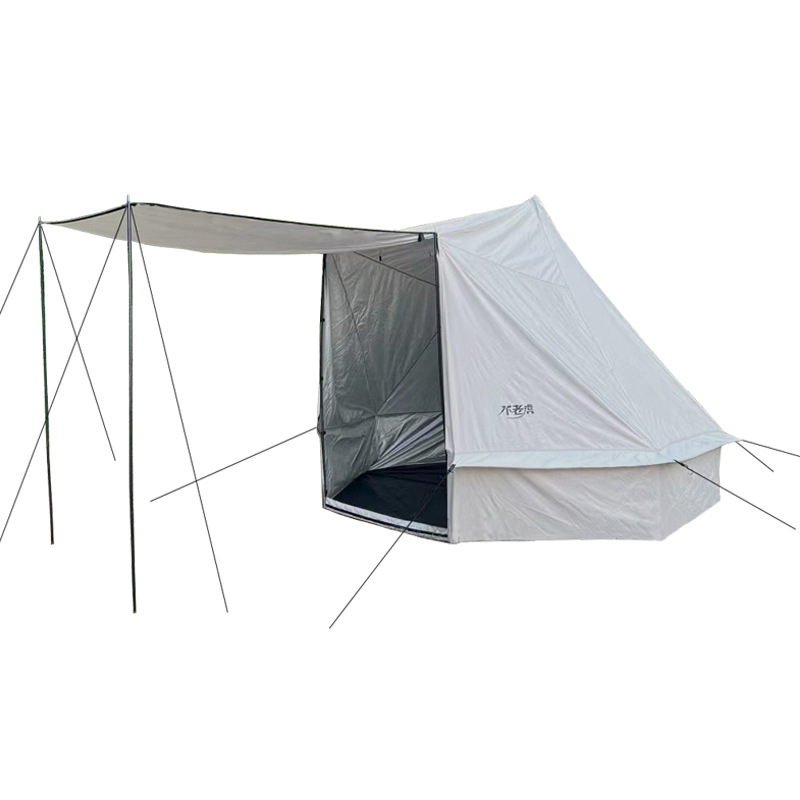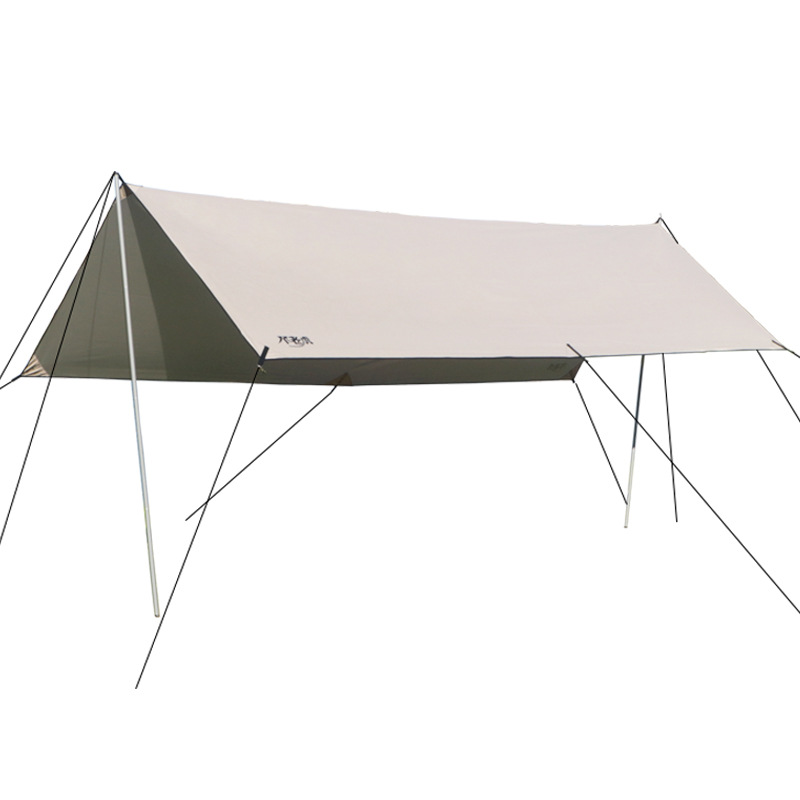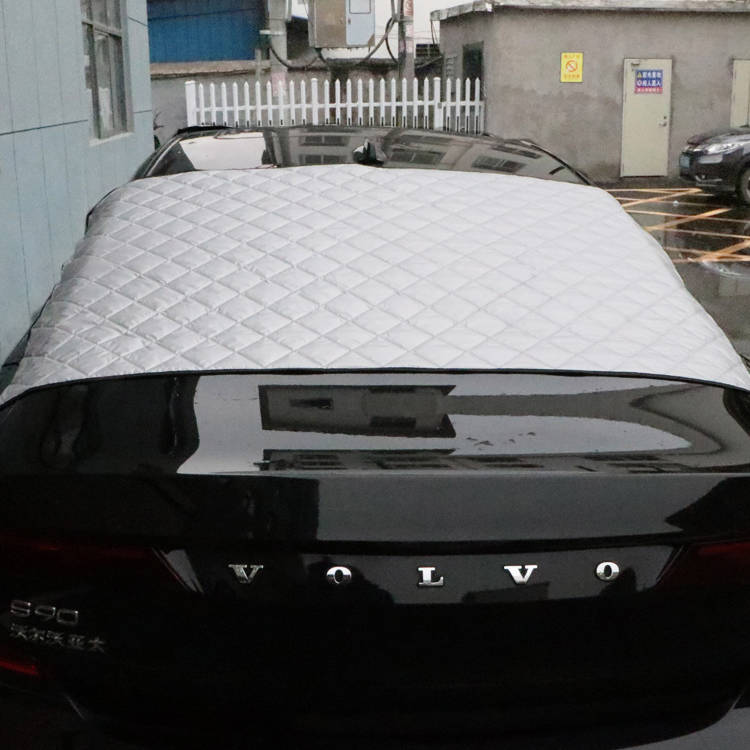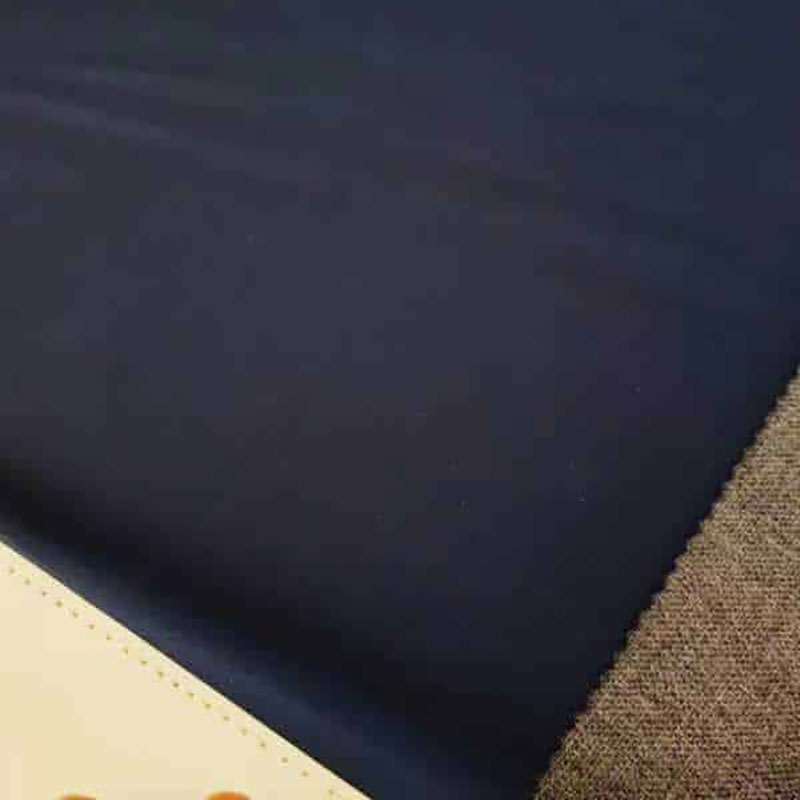 Warp Knitted Fabric Manufacturer: High-Quality Wholesale Supplier from China
Reviews
Related Videos
Warp knitted fabric is a popular choice among designers and consumers alike due to its unique texture and durability. Unlike traditional woven fabrics, warp knitting creates a more elastic and less prone-to-fraying fabric that is ideal for a range of applications. One of the key benefits of warp knitted fabric is its versatility. It can be used in a range of products such as clothing, upholstery, and protective gear, making it a go-to option for designers who want to create products that are both stylish and functional. Another major advantage of warp knitted fabric is its strength and resilience. Due to the nature of the knitting process, warp knitted fabrics are highly resistant to tears and abrasions, making them ideal for use in products that will be subjected to heavy use or wear and tear. In addition to its practical benefits, warp knitted fabric is also a popular choice for its aesthetic appeal. The unique texture of the fabric can be used to create a variety of visual effects, from subtle to dramatic, and the fabric is available in a range of colors and patterns to suit any design style or application. Overall, warp knitted fabric is a versatile and durable material that is well-suited to a range of products and applications. Whether you're designing clothing, upholstery, or protective gear, this fabric is a reliable and stylish choice.
Warp knitted fabric is a high-quality fabric that I recently purchased for an upcoming project. This amazing fabric has an intricately woven texture and it is incredibly durable. It is also incredibly soft to the touch, making it perfect for sensitive skin. I was thoroughly impressed with the exceptional quality of this fabric. It drapes beautifully and has an elegant look that sets it apart from other fabrics. It's strong yet breathable, which makes it perfect for warmer weather as well. Overall, this is an excellent choice for anyone searching for a top-tier fabric that is both stylish and comfortable.
The warp knitted fabric is a game changer. Not only is it high-quality, but the fabric also feels amazing on your skin. The warp-knitting technique creates a durable fabric that can withstand stretches and washes, without losing its shape or softness. The fabric is perfect for activewear, lingerie, and even home décor projects. With so many color and pattern options available, you can truly customize your project and make it unique. If you haven't tried warp knitted fabric, you're missing out on one of the industry's best fabrics- it's a must-try for any sewing aficionado!
Contact us
Please feel free to give your inquiry in the form below We will reply you in 24 hours