Premium Stretch Jersey Cotton Fabric - Wholesale Supplier from China
Jiangxi Fengyun Textile Co., Ltd. is a leading Chinese manufacturer, supplier, and factory of stretch jersey cotton fabrics. Our premium quality materials are made from the finest cotton fibers that are precisely knitted to produce a stretchy, comfortable, and breathable fabric that is perfect for various apparel applications.

Our stretch jersey cotton is perfect for creating comfortable and stylish clothing items ranging from t-shirts, dresses, tops, skirts, and many more. The fabric's stretchy construction allows for flexibility and gives a beautiful draping effect.

Our company is committed to maintaining the highest standards of quality and currently offers different colors, patterns, and blends of stretch jersey cotton to meet the various preferences of our customers.

We take pride in our ability to source the best raw materials and use state-of-the-art machinery to produce fabrics that meet the current and future market trends. Our team of experienced professionals ensures that every stretch jersey cotton produced passes through a rigorous quality control process to guarantee customer satisfaction.

Order from Jiangxi Fengyun Textile Co., Ltd. today, and experience the comfort and durability that our stretch jersey cotton offers.
Jiangxi Fengyun Textile Co., Ltd.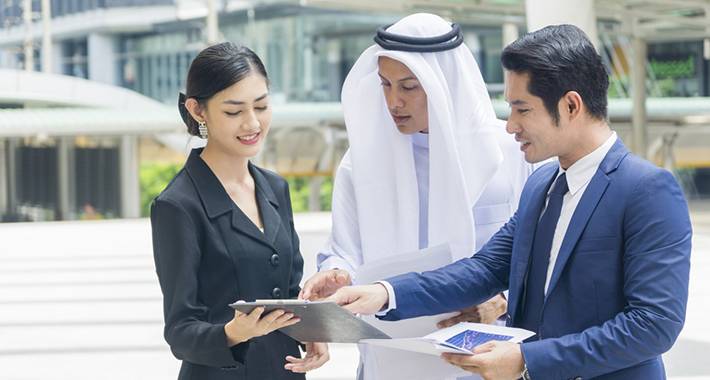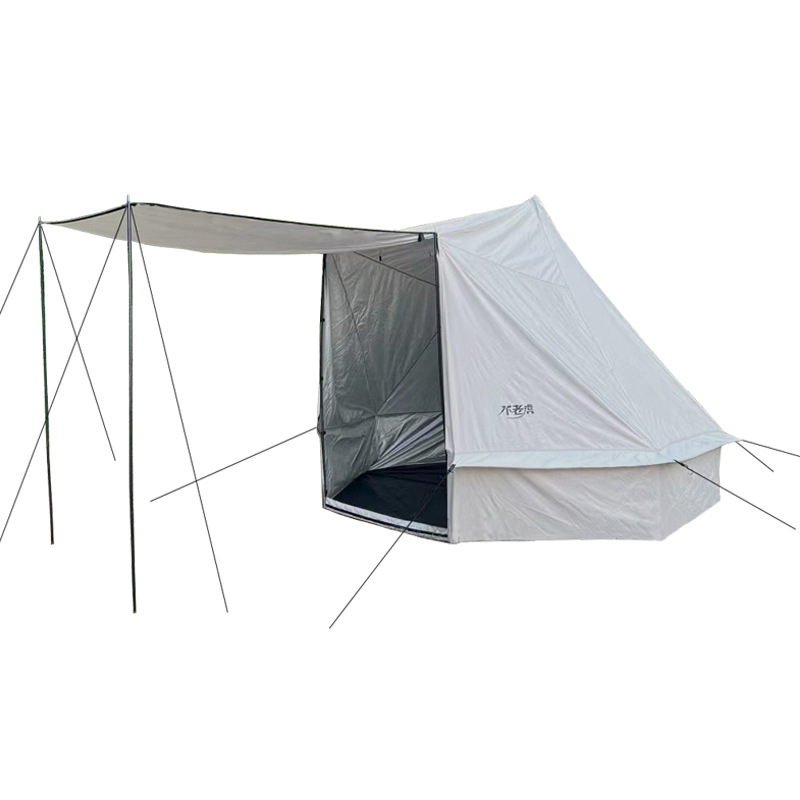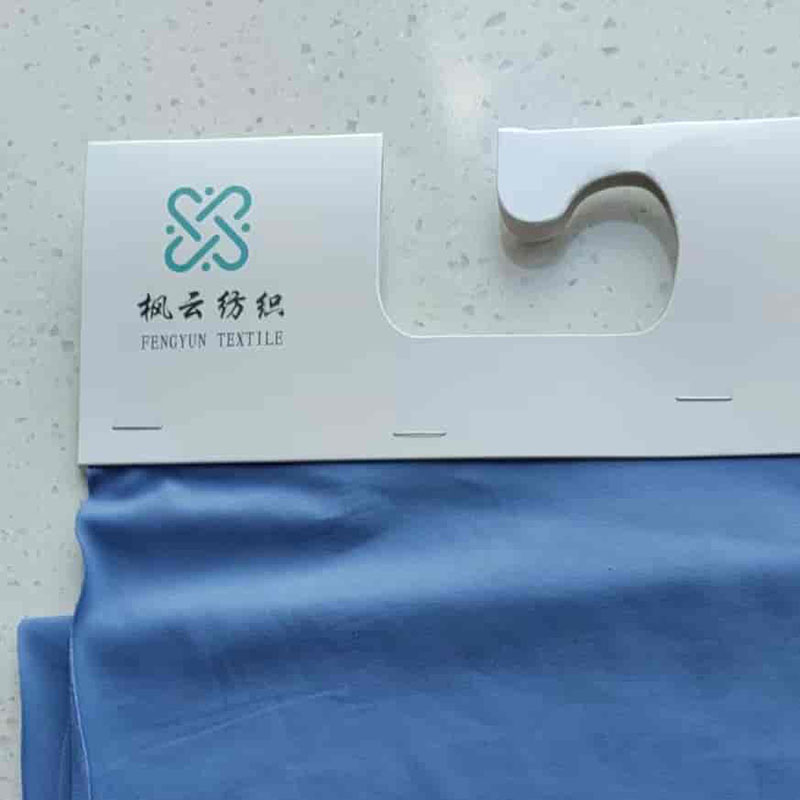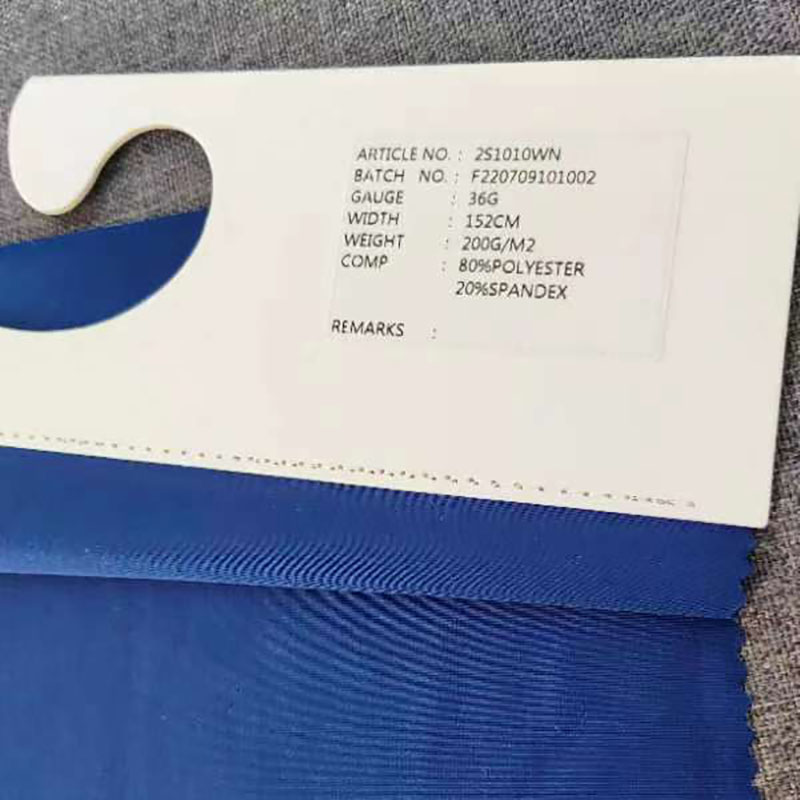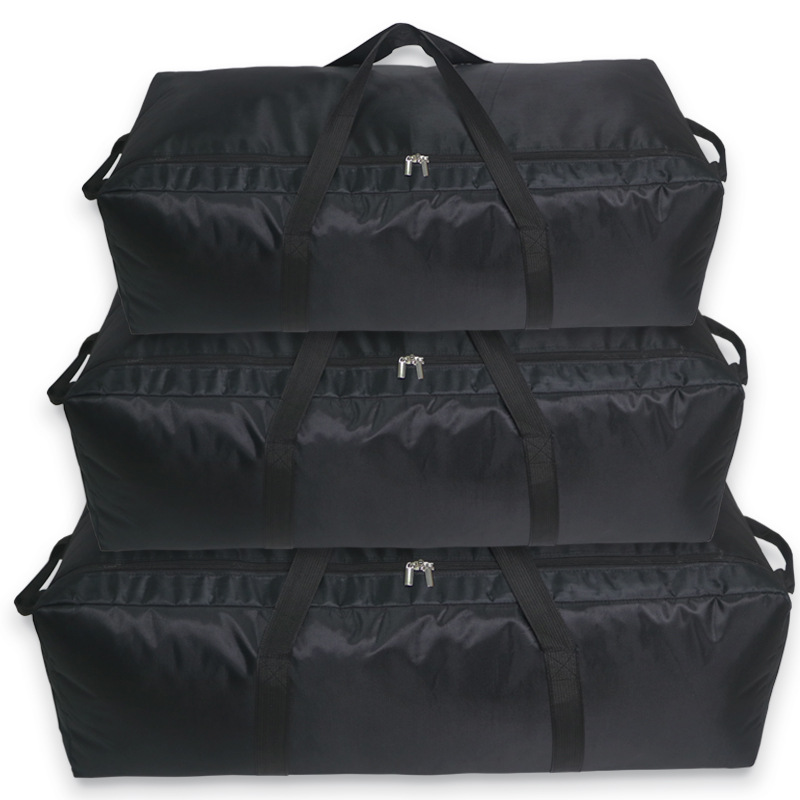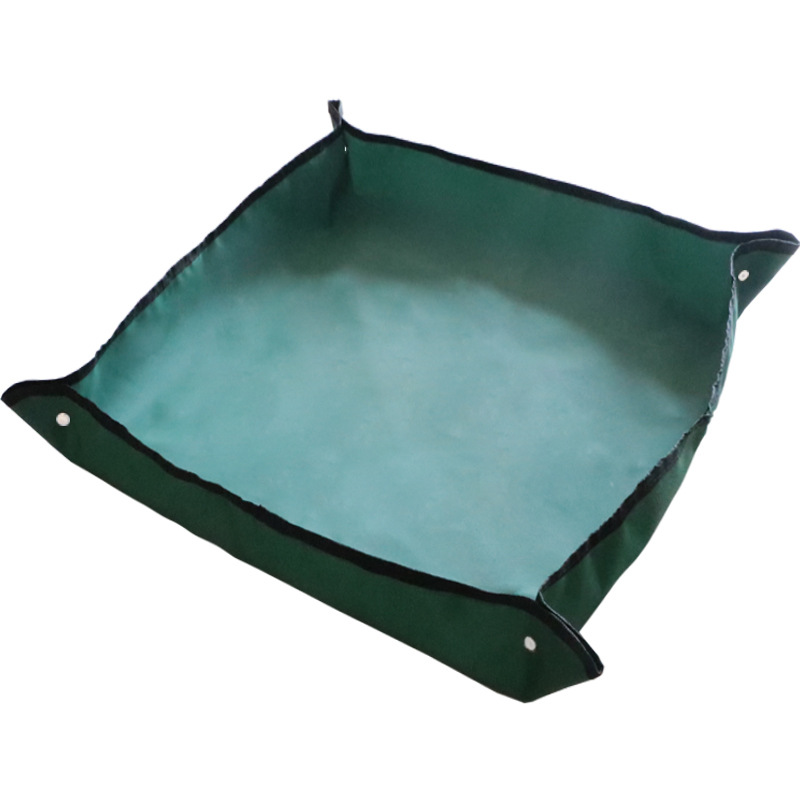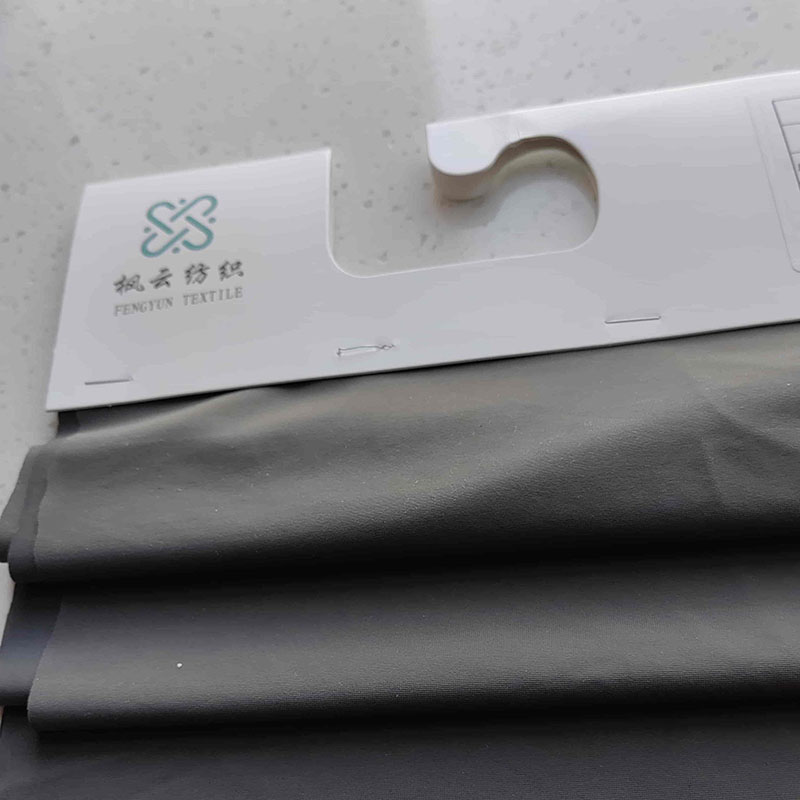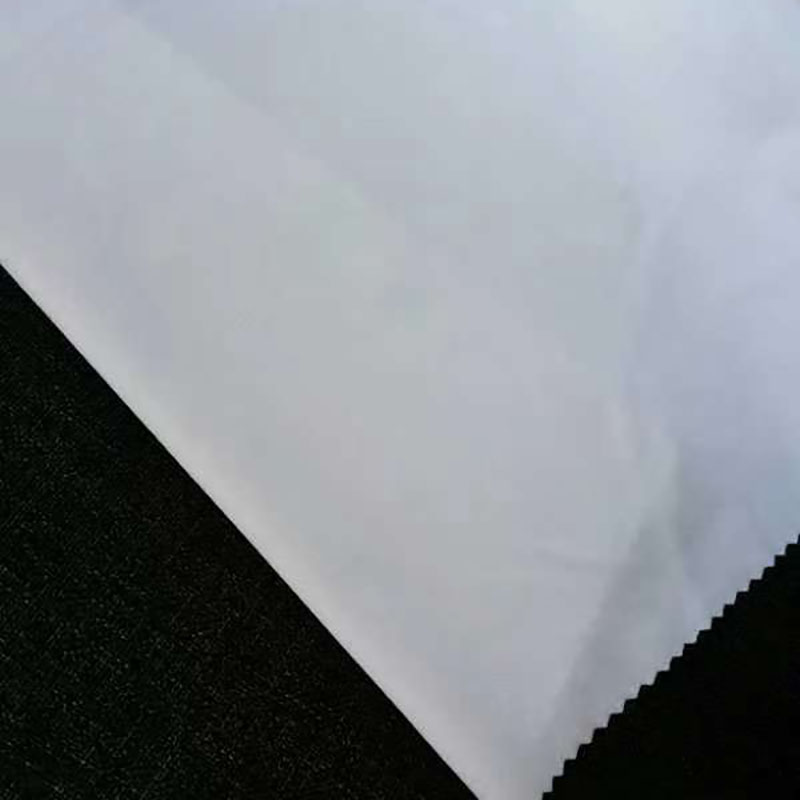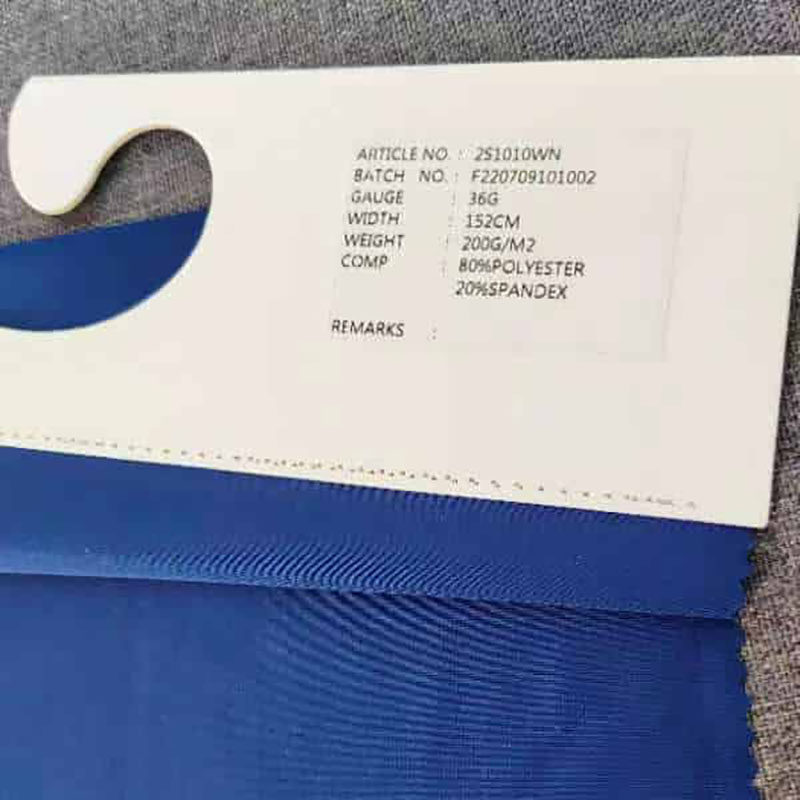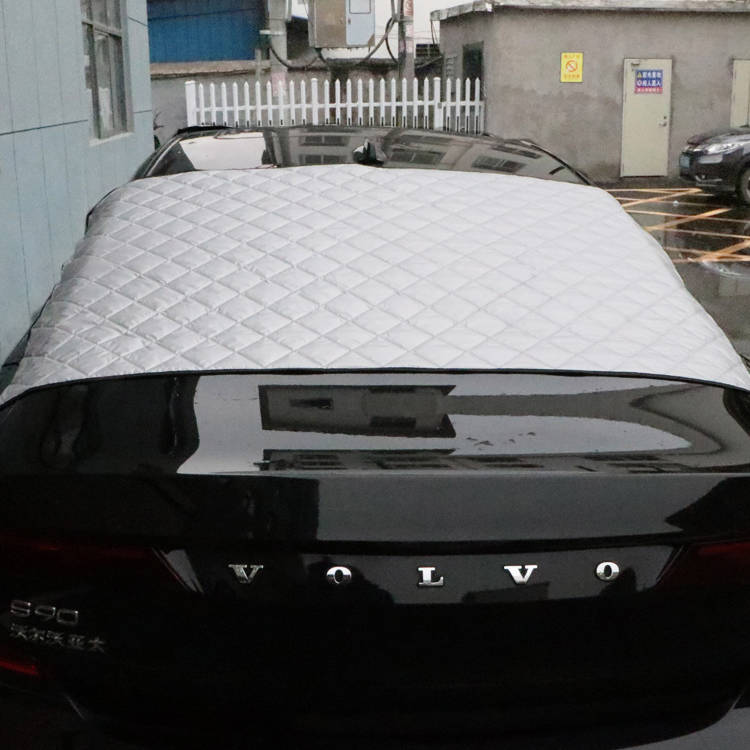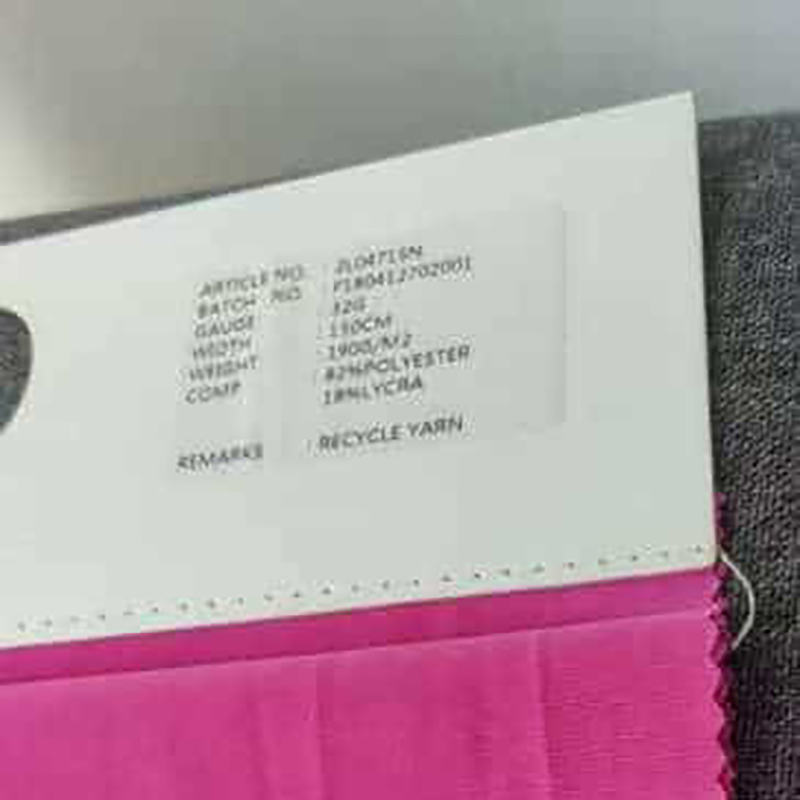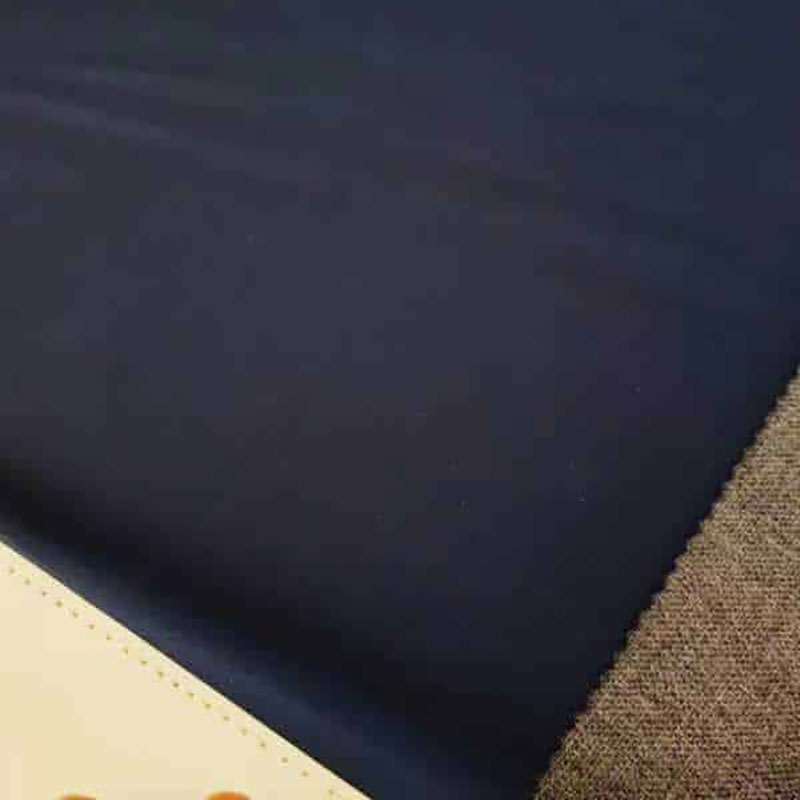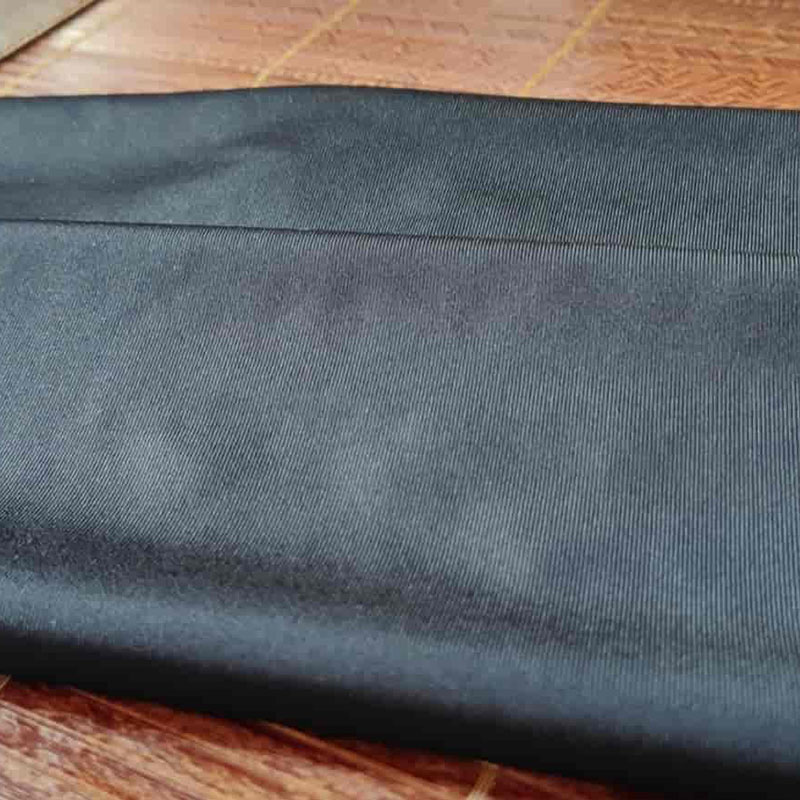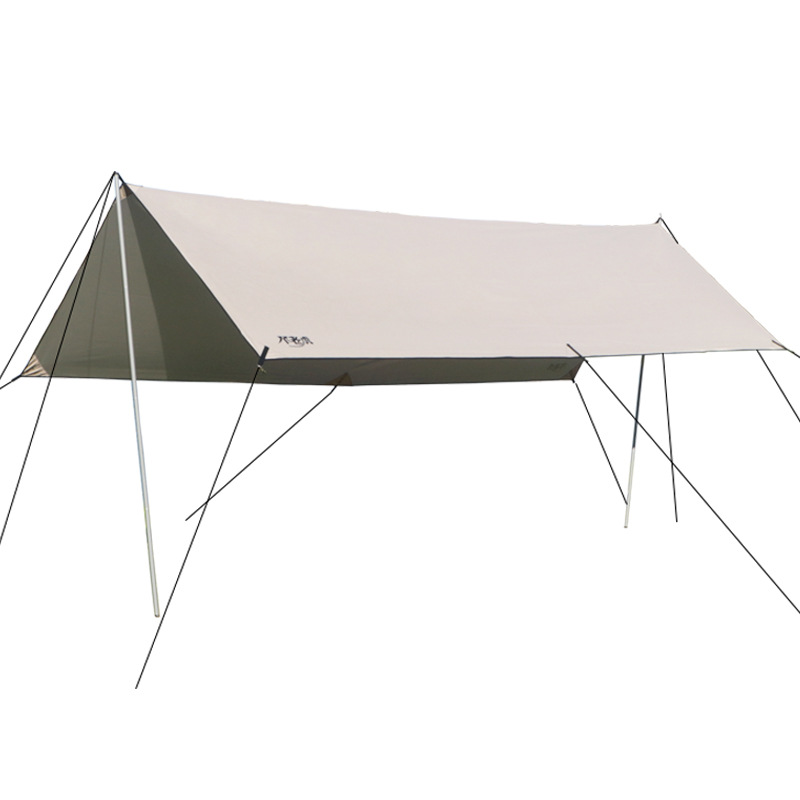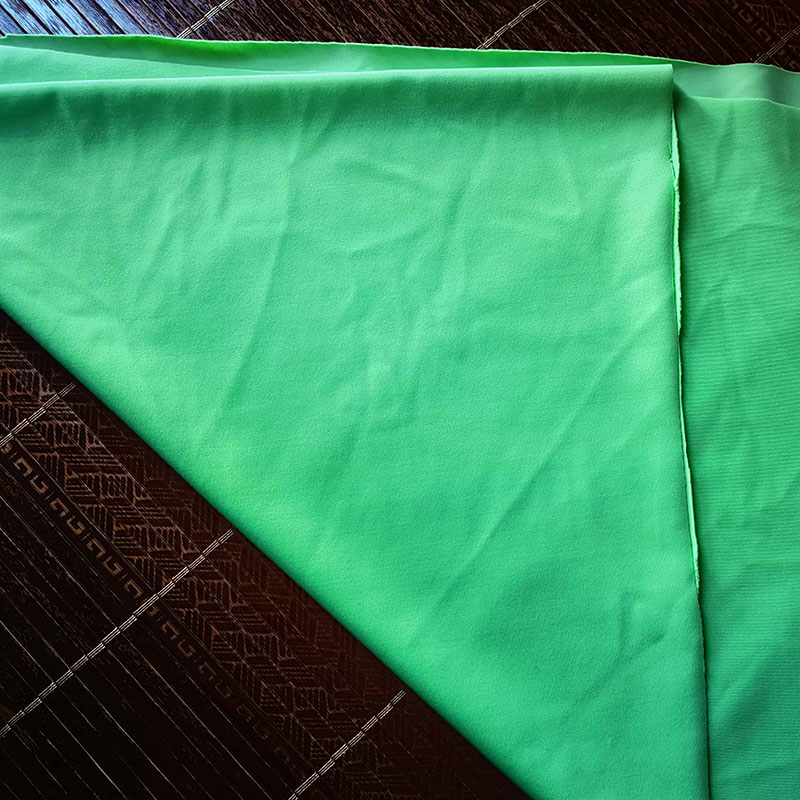 Premium Stretch Jersey Cotton: The Best Wholesale Options for OEM Exporters
Reviews
Related Videos
Introducing our latest addition to our line of wardrobe essentials - the Stretch Jersey Cotton t-shirt! Made from high-quality, breathable cotton fabric with added stretch for ultimate comfort and flexibility, this t-shirt is perfect for any occasion. Our Stretch Jersey Cotton t-shirt is designed with a classic fit that flatters any body type and suits any style. The fabric offers a soft feel against the skin, ensuring all-day comfort. Its lightweight design makes it perfect for layering during colder weather or wearing on its own during warmer seasons. Available in a range of colors and sizes, our Stretch Jersey Cotton t-shirt is perfect for casual wear, office wear or even as a part of your workout outfit. Its versatile design makes it easy to pair with jeans, shorts or even a suit. Its durable fabric ensures it withstands everyday wear and tear, making it a great investment. We believe that style doesn't have to come at a cost of comfort. That's why we created the Stretch Jersey Cotton t-shirt to offer you the best of both worlds. It's time to upgrade your wardrobe with our latest release. Get your hands on the Stretch Jersey Cotton t-shirt today!
Stretch Jersey Cotton is definitely a game-changer when it comes to comfortable, easy-to-wear fabric. I recently purchased a dress made from this fabric and it instantly became my go-to outfit for any occasion. The stretchy material allows me to move with ease, while the softness of the cotton keeps me feeling cool and comfortable all day long. Although it's a casual fabric, it has a stylish and chic look that makes me feel confident and fashion-forward. Overall, I highly recommend any clothing made from Stretch Jersey Cotton, you won't be sorry!
I recently purchased a stretch jersey cotton shirt and I am extremely impressed with its quality. The fabric is soft and breathable, making it comfortable to wear all day long. The stretch in the fabric ensures that it fits me perfectly without feeling restricted in any way. It also has excellent durability and has not lost its shape even after multiple washes. I highly recommend this fabric for anyone looking for a comfortable and long-lasting option. It's perfect for any casual setting or as a comfortable layering piece. Overall, I am very happy with my purchase of stretch jersey cotton apparel.
Contact us
Please feel free to give your inquiry in the form below We will reply you in 24 hours